Substance Users Society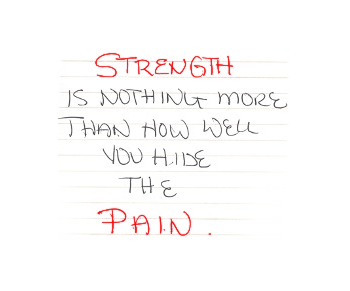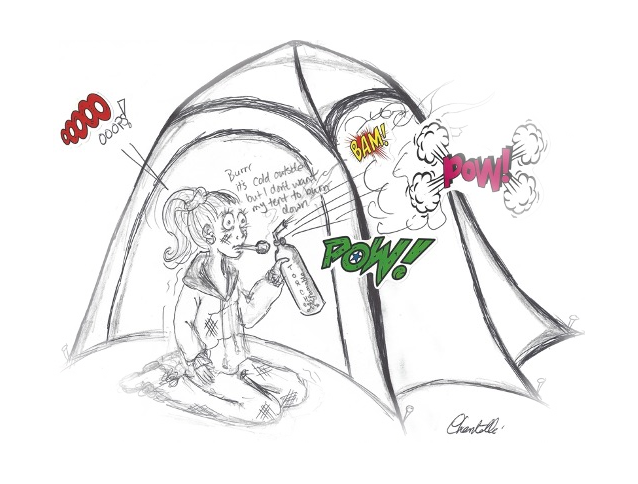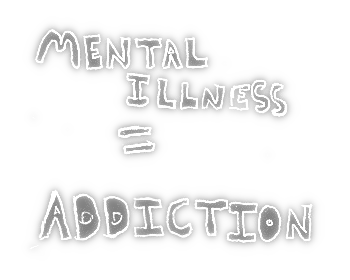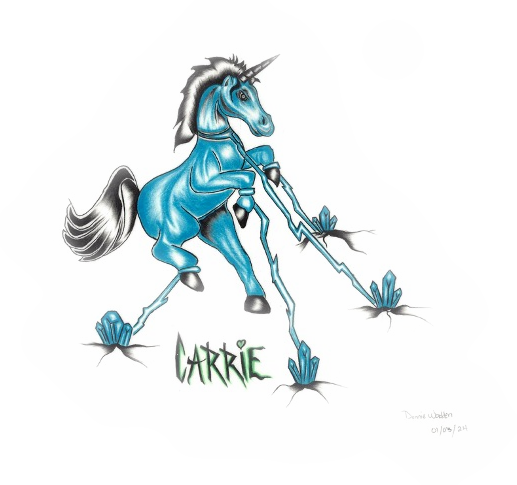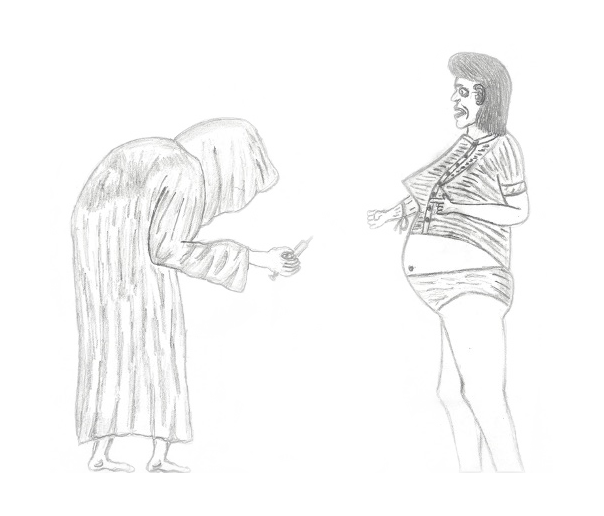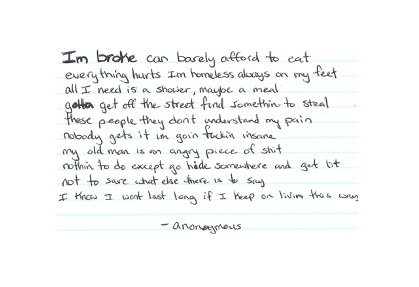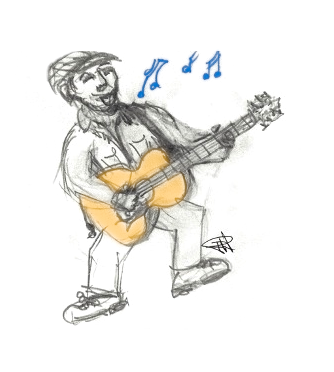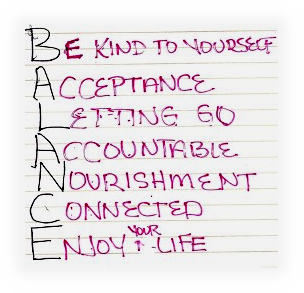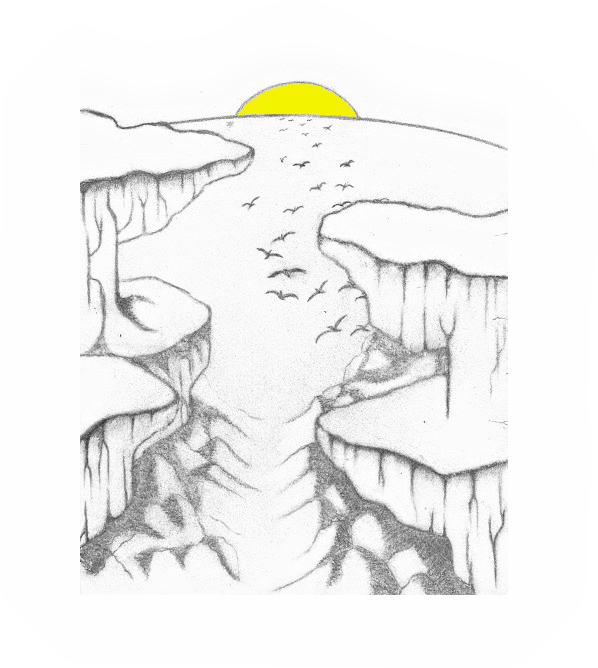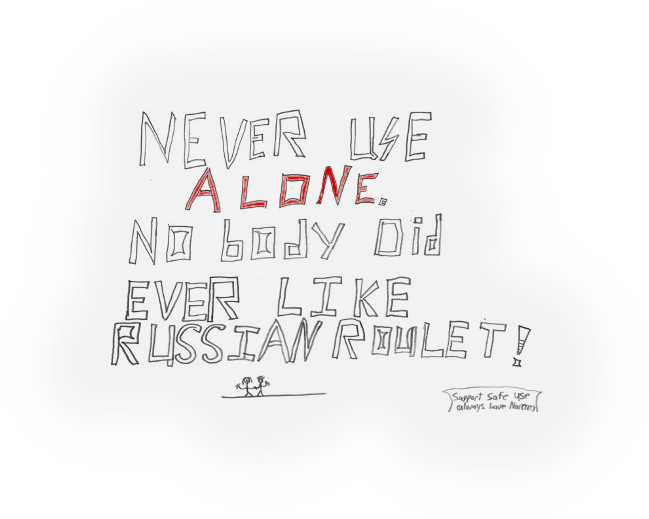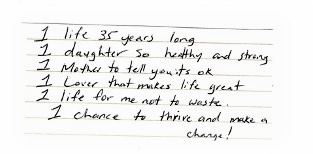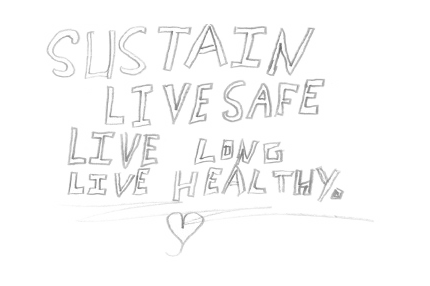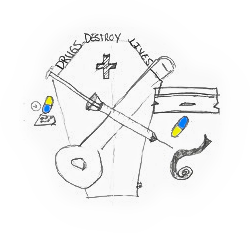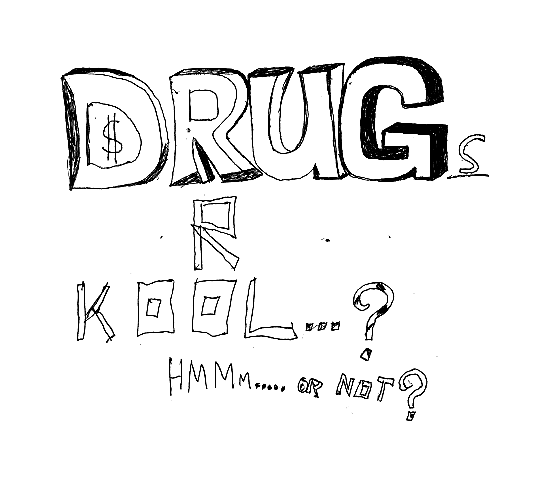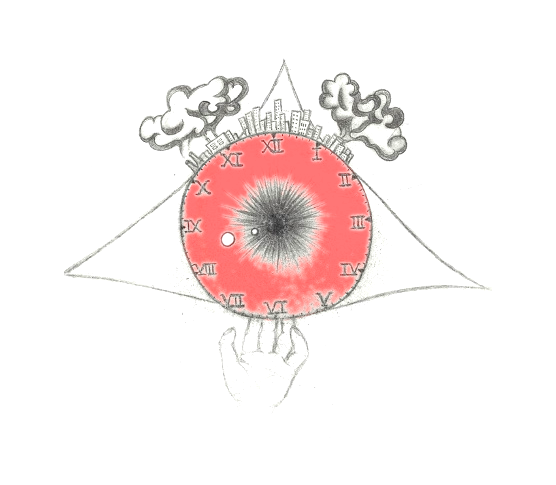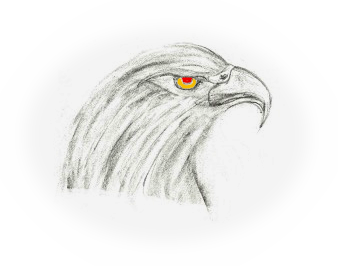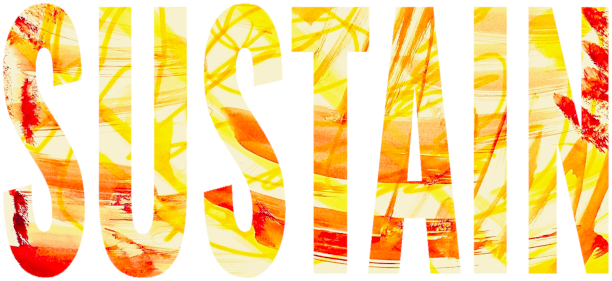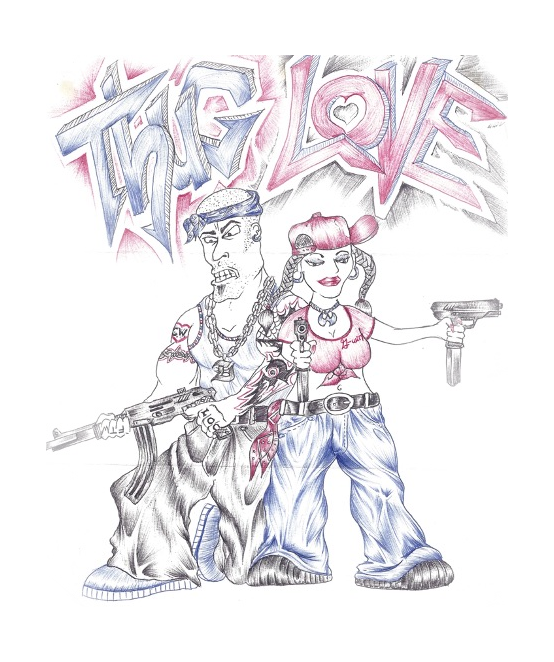 Substance Users Society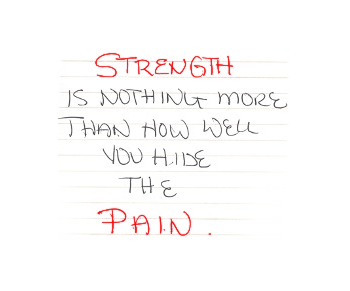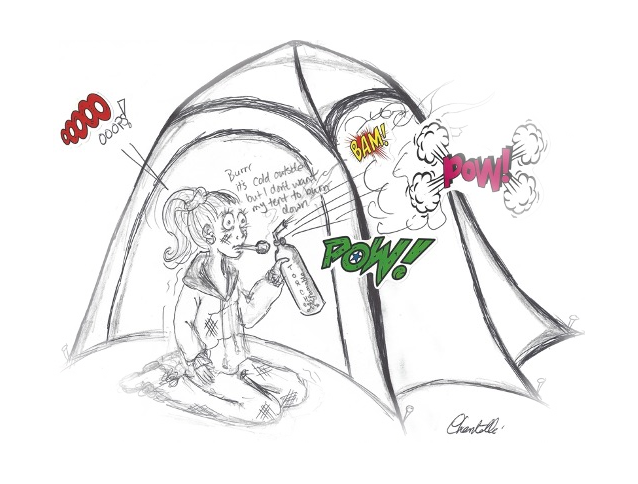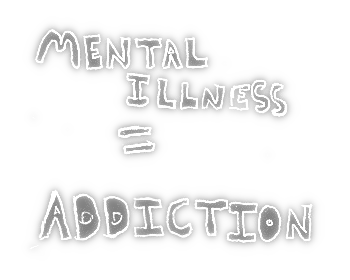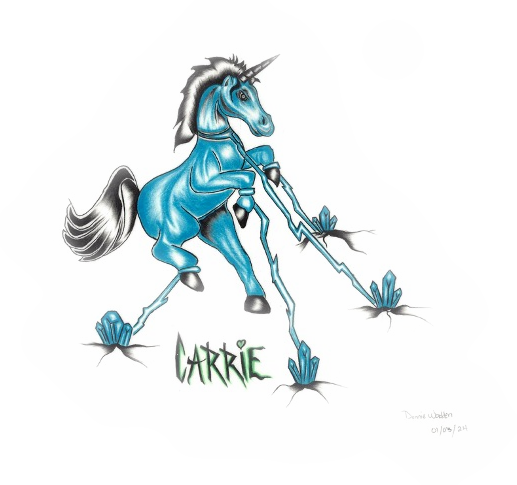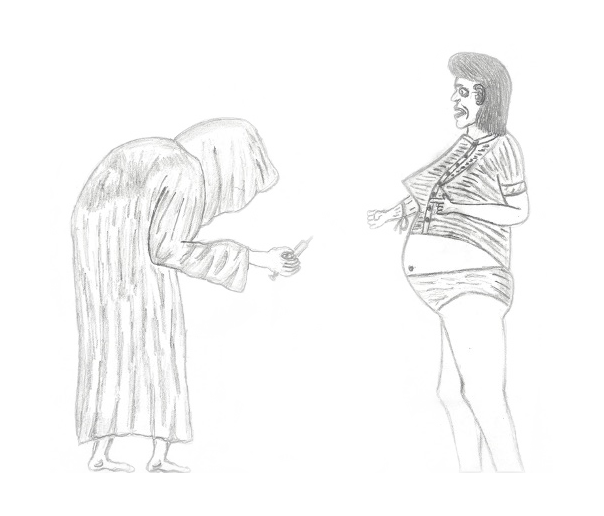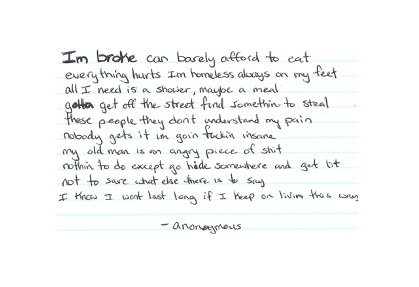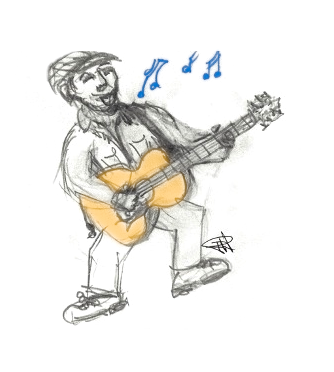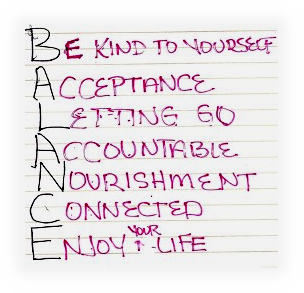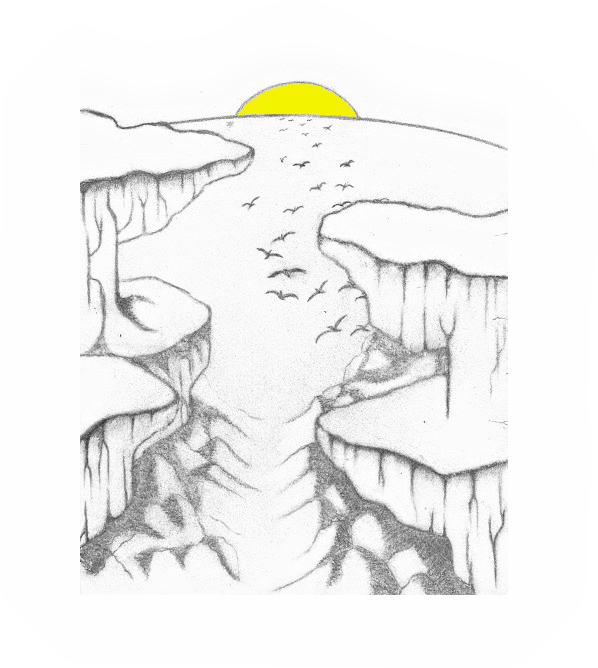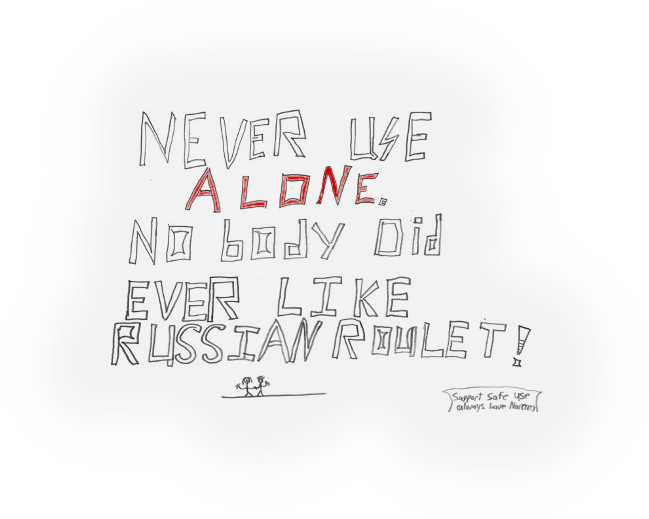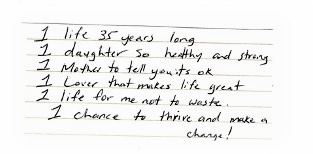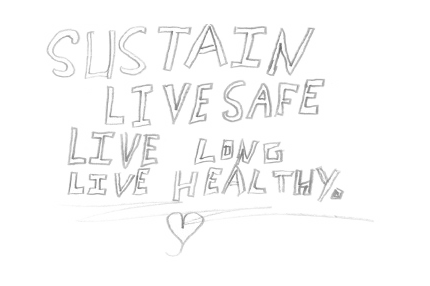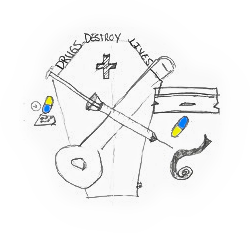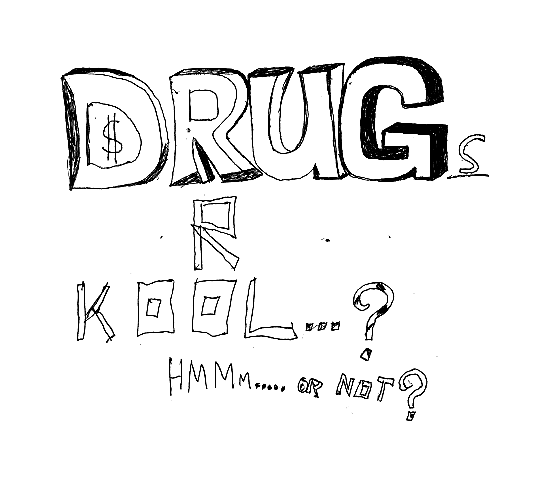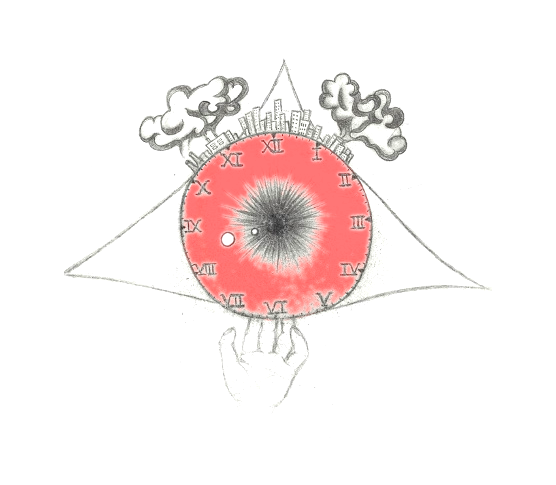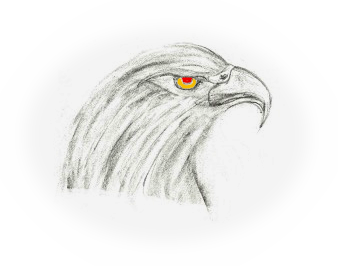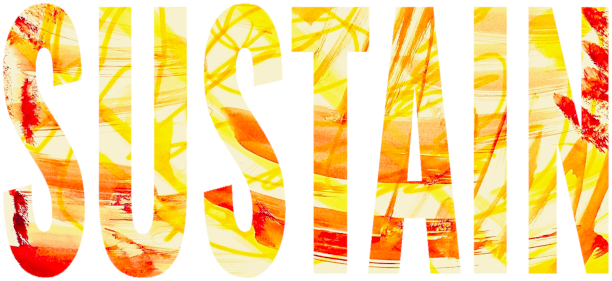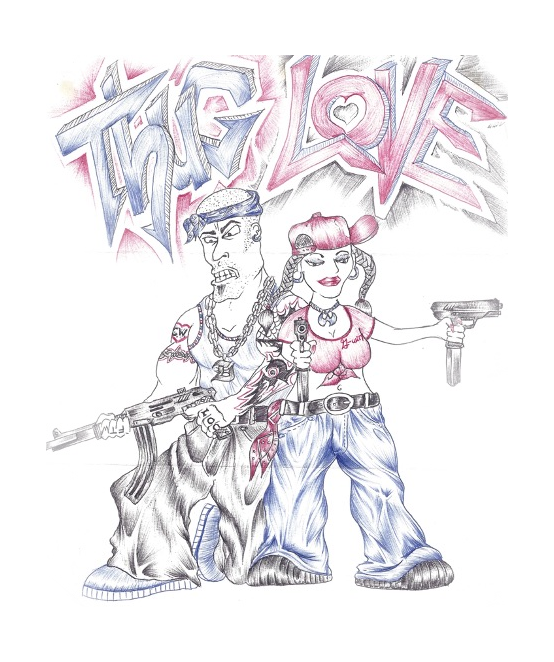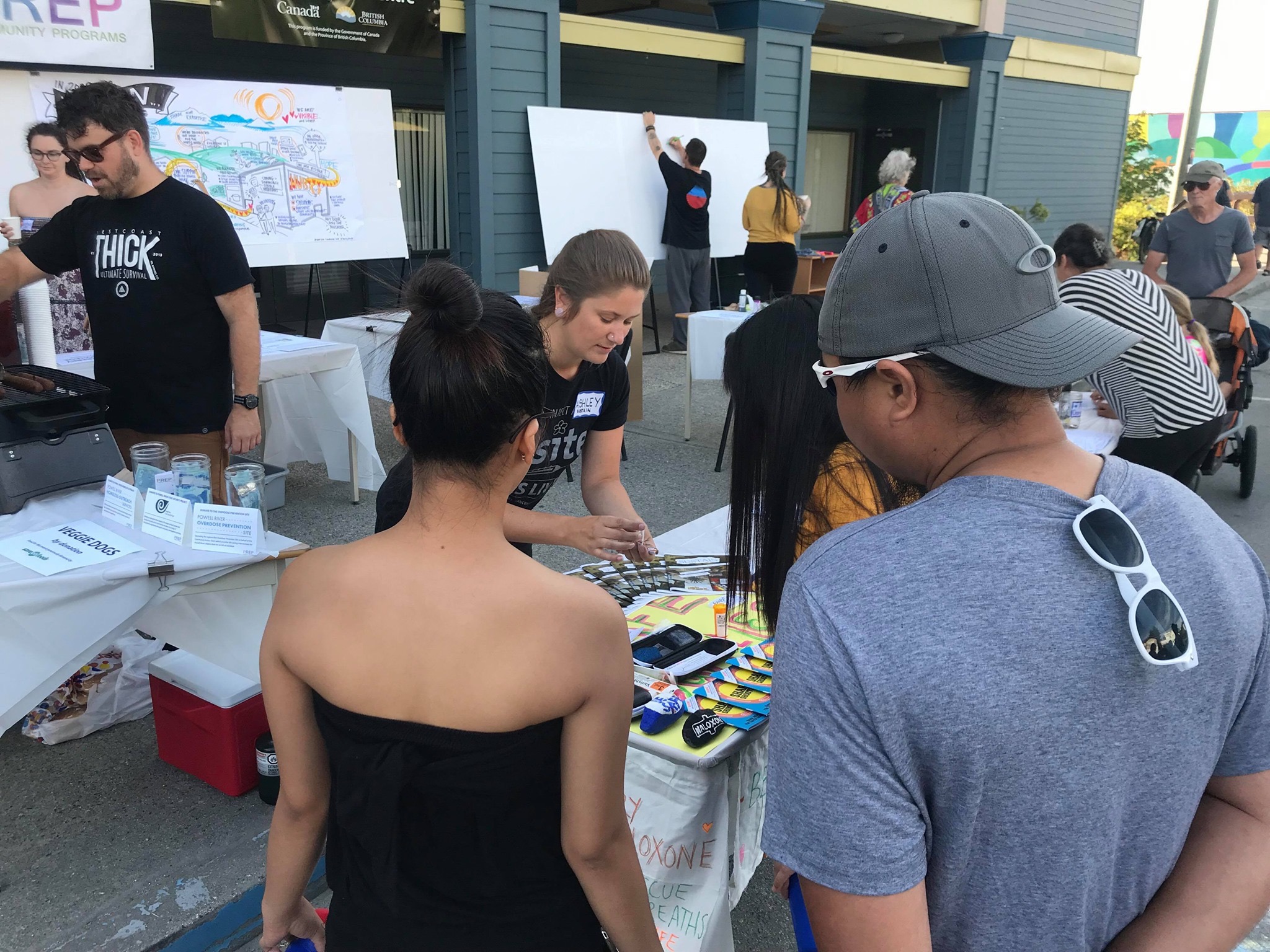 Who, What, Why
Substance User's Society Teaching Advocacy Instead of Neglect is qathet Regional District's drug user advocacy group. We are a peer based group that meets regularly to talk about issues faced by people who use drugs and collectively solve these issues…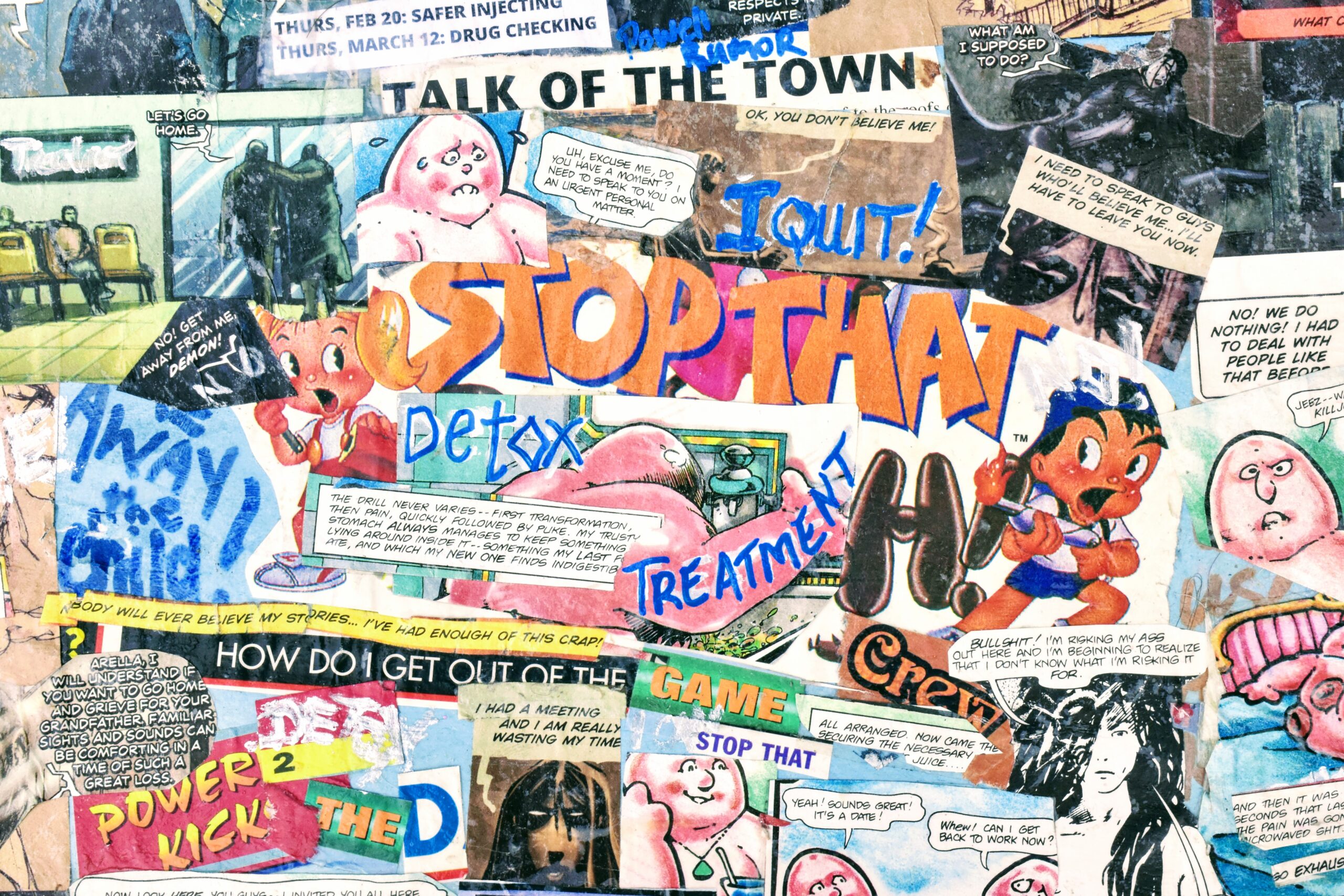 Zine Gallery
We make zines! Here are some of the photos, art, poems, and writing that is included in the 2019 – 2020 edition of the SUSTAIN zine. We focused on pieces of art and writing that talked about substance use, the justice system and living on the street to really demonstrate how it feels to be a stigmatized and criminalized human being in the qathet region.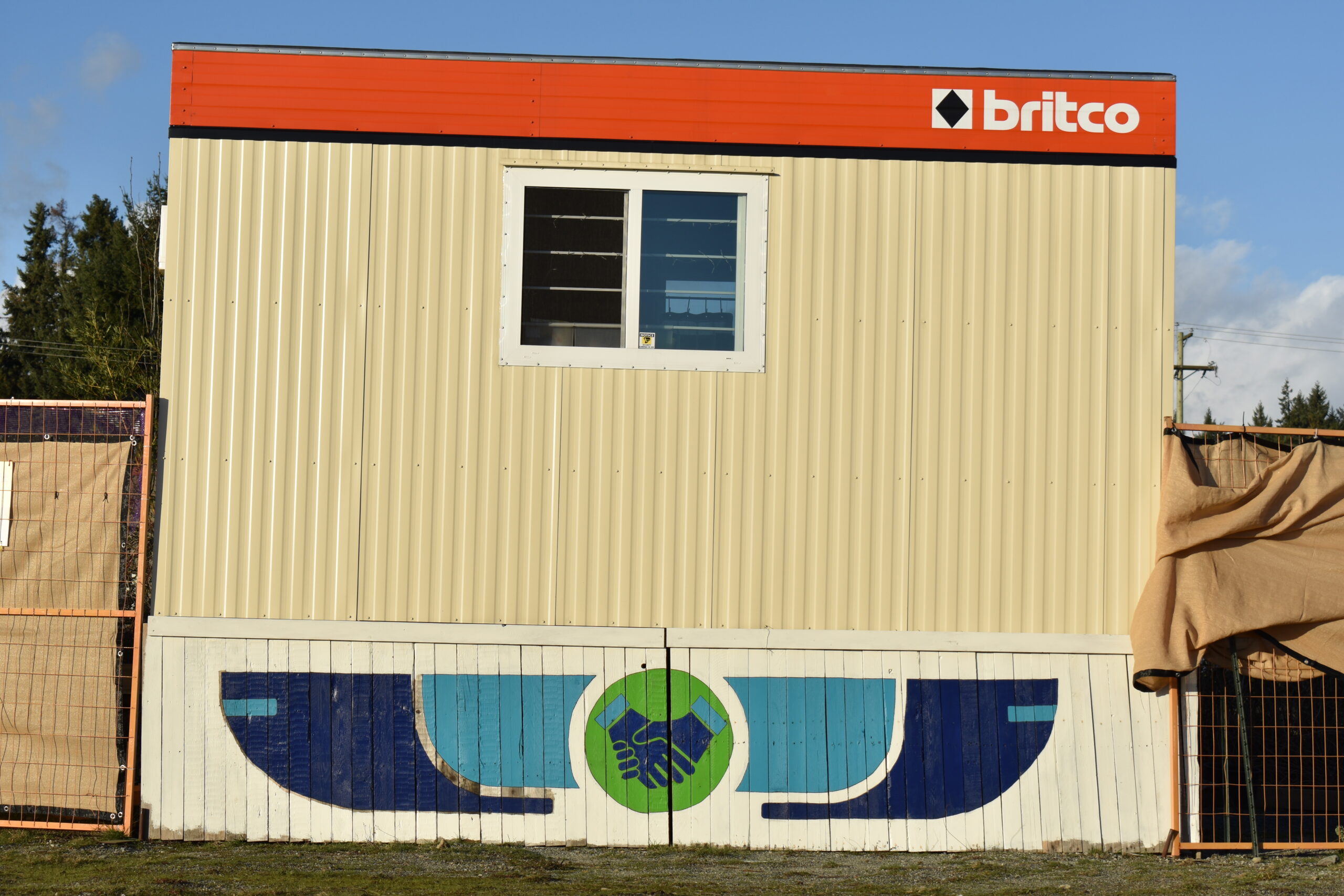 OPS
Our Overdose Prevention Site is staffed by trained peers and medical personnel. We value the lived experience of our peer workers and the guidance they offer. Our professional relationships are built on mutual respect and humility…

If you are a human, you have human rights
Drug user rights are human rights

—

join us
SUSTAIN is a part of a larger social justice movement happening across the province, the country, and around the world. Even if you leave this community, you are never alone.
Check out the map and tap on a pin for more details.

Ashley Van Zwietering, Coordinator
SUSTAIN, Lift Community Services
Community Development Office
116-6975 Alberni St. Powell River
© 2021 – SUSTAIN Powell River