Overdose Prevention Centre
Our OPS is staffed by trained peers and medical personnel. We value the lived experience of our peer workers and the guidance they offer. Our professional relationships are built on mutual respect and humility.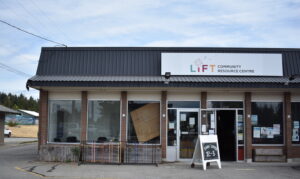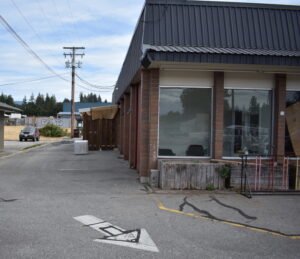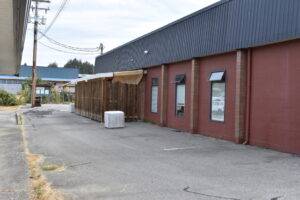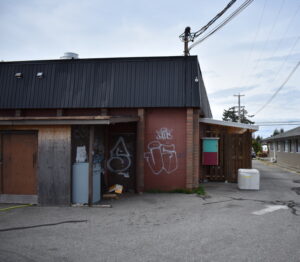 The OPS is open everyday 4pm-8pm 
Located on the side of the CRC on Joyce Avenue
At the door to the OPS we have a care cupboard with harm reduction supplies available for anyone and everyone. We do ask that everyone grabs the supplies they need and carry on to avoid crowding at the cabinet so that staff can continue to refill supplies.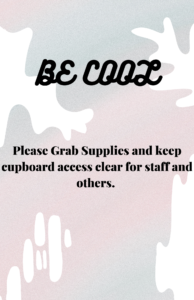 I like the fact that most people are positive and I feel that reflected in the community as a whole. I've learned things that I may have never learned on my own. It's giving me a sense of pupose. I think that's really powerful – people don't have a sense of divine purpose how you feel and your role, your fate.I used to grow weed and when I cam here I wanted to be a new born baby and clear the slate. It turns out that being a part of the process for the OPS combined with my experience have allowed me to become part of a truly exceptional group of people and I'm grateful for this time, this moment in time.